Bollywood celebrities make a name for going ridiculously overboard with gifts. They spend outrageous amounts spent on the expensive gifts given to their co-stars. However, this display of wealth is very common in this industry.
We bring you a list of the top 11 expensive gifts anyone has ever given in Bollywood.
11. Sidharth Malhotra and Alia Bhatt
The 11th most expensive gift was to Alia Bhatt. Sidharth gifted Alia an expensive camera from the U.S. worth Rs. 1.5 Lacs. He did this while knowing the actress' interest in photogrpahy.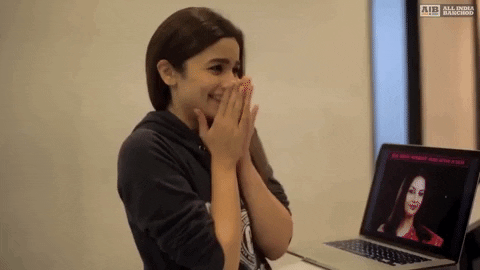 10. Bachchan Family
The tenth most expensive gift was by the Bachchans. Abishek and Aishwariya gifted a BMW mini cooper to their daughter that costed around Rs. 30 Lacs.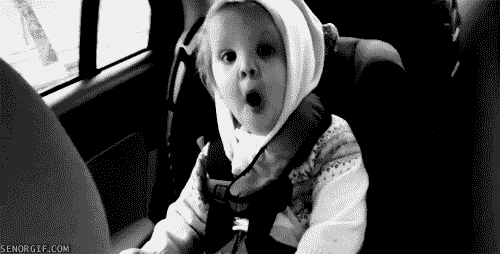 9. Salman's Gift to Sonam Kapoor
The 9th most expensive gift was by Salman Khan. He was reported to have given a very expensive gift to Sonam Kapoor on her wedding.
It was an Audi with the price of Rs. 90 Lacs as Salman loves to spend money on people he loves.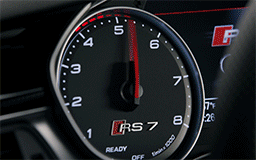 8. Shahrukh's Gift to Anushka
Looks like Bollywood is really fond of Audis as it is a sexy car indeed. However the 8th most expensive gift was given by Shahrukh Khan.
He gifted an Audi R5 which was worth Rs. 95 lacs to Anushka Sharma.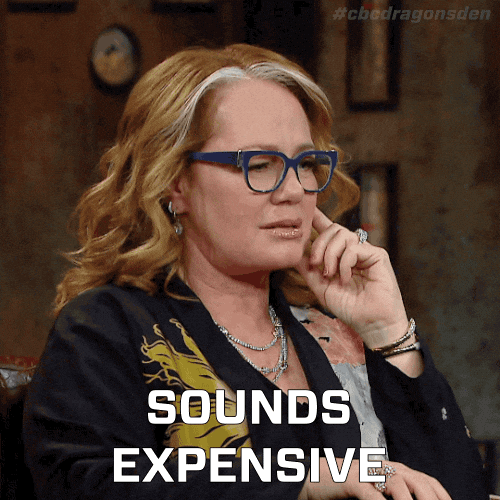 7. Adi Chopra's Gift to Rani
This one was by Aditya Chopra who gifted an Audi A8 W12 to his Rani. Although the car was worth Rs. 1.25 Crores we think Rani Mukherjee deserved it. She is the QUEEN!
6. Karan Johar's Gift to Kat
Sixth most expensive gift was the one Karan Johar gave to Katrina Kaif.
Katrina received a Ferarri, costing approx. Rs. 2.25 Crores.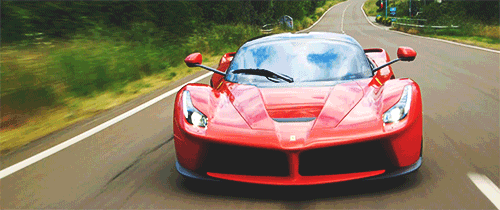 5. Ajay Devgan's Gift to Kajol
Fifth most expensive gift involves B-town's favorite couple, Kajol and Ajay Devgan. Devgan has been reported to have gifted his wife a very expensive Audi Sedan although the price isn't confirmed.
There are just too many Audis in Mumbai, no?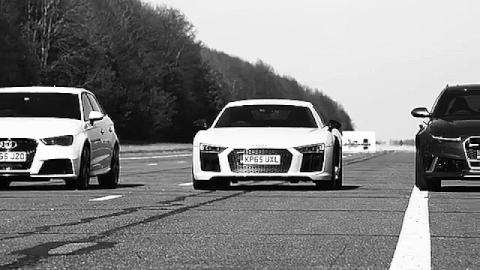 4. Salman Khan's Expensive Gifts to Arpita Khan
Fourth position is awarded to the most popular brother sister couple of Bollywood, Salman Khan and Arpita Khan.
Salman Khan gave his loving sister a Rolls Royce Phantom, worth Rs. 3.5 Crores.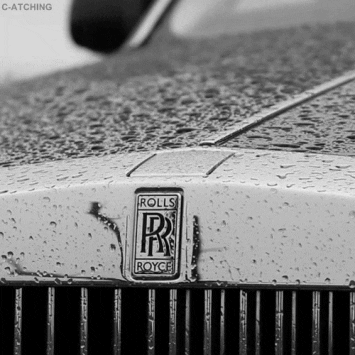 3. Salman to Jacqueline
Salman's expensive gift buying hobby has landed him another spot on this list. He gifted his co-star Jacqueline Fernandez an expensive painting worth 2.5 crores.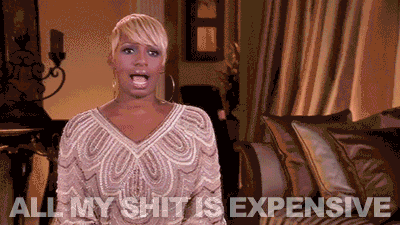 2. Amir Khan Gift to Kiran Rao
While The Khans are everywhere this shouldn't come as a surprise. Aamir Khan gifted a Holiday Home at Beverly Hills, USA to his wife Kiran Rao. While the cost of which is around Rs. 50 Crores it wasn't much for Amir.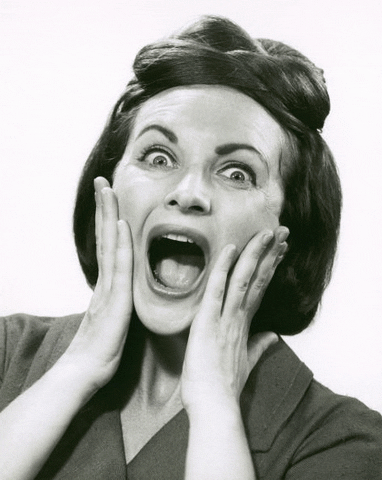 1. Raj Kundra to Shilpa Shetty
The most expensive gift of all times was given by Raj Kundra to his wife Shilpa Shetty. Kundra has been reported to have gifted Shilpa an apartment on the 19th floor of Burj Khalifa. While this is the tallest building in the world the apartment costed around Rs. 50 crores.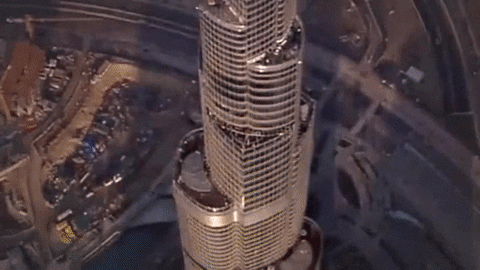 While this is clear that B-Town celebs love to spend on themselves. This list assures they love to spend on fellow celebrities too. The list of expensive gifts goes on and on and on.