Pakistani Drama Industry is at its peak nowdays. Our drama industry is coming up with new unique topics everyday to cover in form of Dramas.  The recent problem/controversy facing this industry is the protest against Indian Dramas.
Showbiz Stars Voicing their Objection
Many renowned names of the industry have stepped forward to voice their objection. They are against the airtime given to Indian Dramas. The protest was as peaceful as it should have been. The actors and actresses were highly decent all through the protest. Concluding, they could not have done it better and it made us all proud!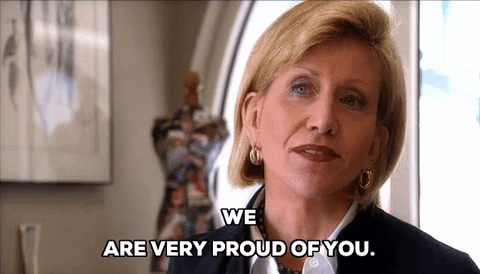 United Producers Association
As per the tweet of United Producers Association, the Chief Justice was approached by these actors. Their main concern was the air time allocated to them. The allegation included that local TV channels are allocating more than 10% of their air time to foreign content.
There is a law foreign content airtime, which clearly cites that foreign content is to be allocated only 10% of airtime. Furthermore, for Indian Dramas this percentage is limited to 6%.
@UPAPakistan Drive Against Excessive Foreign Content on Local Electronic Media, UPA approach #CJP for attention towards more than 10% foreign content being broadcast at the moment @smubashirimam @zkhan007 @aijazz7 @faysalquraishi @adnanactor @saminatv @DunyaNews @geonews_urdu pic.twitter.com/e6Pe3U8Qvk

— UPA – Pakistan (@UPAPakistan) May 11, 2018
Faisal Qureshi speaks up!
Faisal Qureshi, one of the biggest Pakistani Drama stars, was also part of the protest against Indian Dramas. He became the voice of industry by citing the concern very clearly.
Faisal stated that it is a big loss for our Industry; specially when local channels don't show our content during prime time. Furthermore, he openly questioned the relevant authorities that why the law is not being implemented.
In addition to the above mentioned concerns, Faisal Qureshi also talked about the people working behind the screens. It includes the directors, producers, hundreds of staff and crew members. Faisal went further by pointing that continuance of this practice will lead to huge losses. In fact, this loss is not just for the industry but also the economy. As a result it will leave hundreds of people jobless. Hence, local channels should not allocate prime time slots to Indian Dramas.
No doubt this industry had its share of bumpy rides and with time has improved. Hopefully this Protest against Indian Dramas will be fruitful and our Drama Industry will continue to shine!