"Lahore Lahore hai!"
This statement must be commonly heard and spoken by all Lahoris. Lahore is also called the Heart of Punjab! So, Orange is the New Black is a Netflix season, which gained widespread popularity specially because of its catchy name. Following the recognition the name got, Punjab's Chief Minister came up with his New Black: Orange Line Metro Train. Well, he tried red and that didn't work so..

What is Orange Line Metro Train?
Orange Line Metro Train is a new addition by Shahbaz Sharif, in his zealous efforts to reconstruct Punjab's (read Lahore) geography. With a total length of 27.1 Km, Orange Line Metro Train will cover Raiwind Road,  Multan Road, McLeod Road, Railway Station and GT Road. Furthermore, the government has spent a total of Rs. 162 Billion on the construction of Orange Line Metro Train.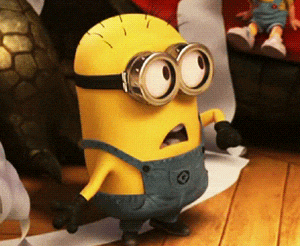 Do you want a Brand New Car?
How would you like if the government hands over the keys of a Brand New Car to you?
Definitely excited, Nah?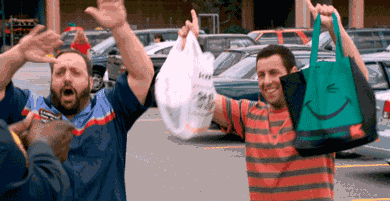 The amount spent on the Orange Line Metro train is so high that Showbaaz Sharif could have given Mehrans to everyone!
While we don't suggest that private transport for everyone is viable because of the obvious fuel expenses. Not to mention the effect on the planet. But all this is just to measure the magnitude of the unsustainable expenses for this project.
All these funds could have been used for a much better cause like education and health reforms. While these could have helped a lot more people than the Orange line train could ever. BUT:
Amidst all the heavy construction and reconstruction of roads of Lahore, I guess the CM forgot to notice other BASIC development areas. In the light of this, one major under developed area  is the number of children not going to school. It is increasing day by day. Not to forget, that 47% of school going aged children are out of school.
And our CM just LOVES to invest heavily on these luxuries of life.
Just imagine, traveling in the brand new Orange Line Metro Train and a whole bunch of children begging on the stations. How would that look?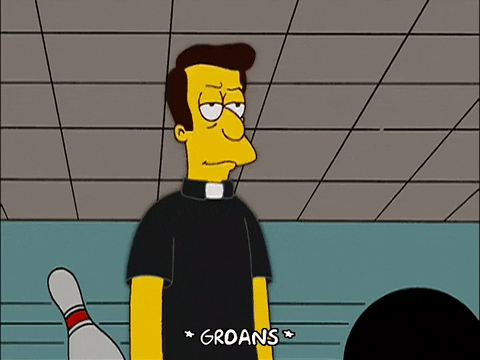 Per Kilometer Cost of Orange Line Metro Train
Further analysis on per Km about the cost, the Orange Line Metro Train is Rs. 6 Billion per Km. In comparison, Lahore Metro Train has a cost of Rs. 1 Billion per Km. All things considered, this is the MOST expensive train on the face of the PLANET!!!
Going further, with our CM's blind passion towards these wasteful luxuries (yes WASTEFUL, from the point of view of a lower class man). Furthermore, just wondering, why don't we focus more on Health? Shaukat Khanum, is the biggest Cancer Hospital and Research Centre of Pakistan. It will take Rs. 4 billion to construct. Meaning, that is 2.5% of the total cost of Orange Line Metro Train. Seems like money would have been well spent!
All things considered, a lower class man, who is struggling to buy food for family, will not need roads and trains. However, free health and Education will add value to the life of his family, not transport!
Furthermore, even if Orange Line Metro Train is offered free to its target customers, it will not improve their lives. Someone please put some sense in Punjab's Chief Minister. Our respected CM is suspected to have lost it, because he is sleep deprived (speaking in hushed tones).