Past few weeks have been dominated by super heroes at the box office. Firstly, Avengers Infinity, which released on April 23, 2018. And now Deadpool 2, which released on May 15, 2018. Before the release of Deadpool 2, Avengers Infinity was topping the box office for the last three weeks. And now, there is a new Box Office KING.
Deadpool 2
Deadpool 2 had the second biggest opening in the domestic market. First being its predecessors, Deadpool 1. Deadpool 1 earned a total revenue of $132 million, at its opening, whereas the box office topper pulled a handsome $125 million!

The Cast
The acing cast of Avengers: Infinity War includes Robert Downey Jr., Benedict Cumberbatch, Scarlett Johansson, Chris Hemsworth and so many others. Whereas, Deadpool 2 stars Ryan Reynolds, in the lead, as the foul mouthed Marvel hero. Both are Marvel Studios movies but are up against each other in the Box Office lead.
An R-Rated Movie
The second highest grossing movie has been released as an R-Rated movie. In this light, Senior media analyst at comScore, Paul Dergarabedian stated
"'Deadpool 2 proves once again that when properly applied, the freedom that an R rating offers can be both creatively and financially fulfilling."
International Earnings
Furthermore, in the international market, Deadpool 2 grossed a whopping $176.3 million. Shedding some light on the comparison with its predecessor, Deadpool 1, the movie gave a better opening in the overseas. Not to forget, the Latin America audiences, which gave an overwhelming response.
In terms of earnings, Avengers are not suffering. Marvel's Avengers pulled a total of $595 million domestically and $1.2 billion overseas (Summing up a 4 week earning). As a result, It's the fifth highest grossing film of all time, worldwide!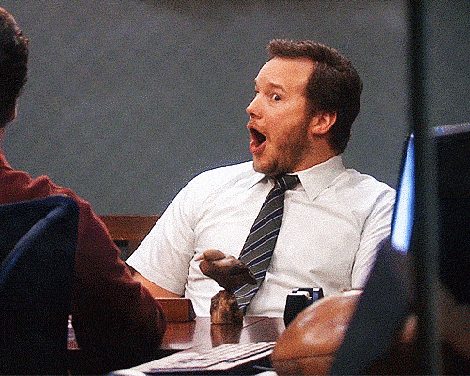 So who is planning to watch Deadpool 2 this weekend? Or maybe you are one of those, who still haven't watched Avengers: Infinity War. Planning to watch both, together? What an amazing movie marathon that would be!