Morgan Freeman accused of harassment and unwanted touching by eight women.
Since #metoo made its way into Hollywood, many big actors have been accused of sexual assault. A new name to the list was added recently of Morgan Freeman.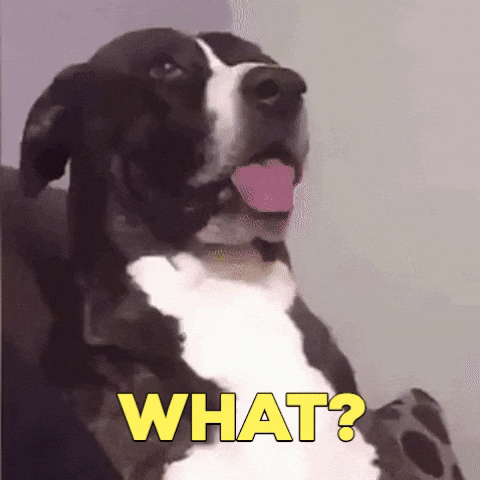 He is an Oscar winning American actor, producer and narrator. Freeman, an 80-year old actor, has a very strong fan following. Often people refer to him as god due to his role in Bruce Almighty.
The actor was accused of inappropriate comments on women.
In a report, around eight women claimed of sexual harassment or inappropriate behavior from Morgan. The accusations include inappropriate touching and comments about their figures and clothes.
One of the woman claimed that he would rest his hand on her lower back or would rub her back. Another woman said he made comments about her skirt and her legs. The women also claimed that because of Freeman's power and fame they couldn't come forward earlier.
Initially Morgan's spokesperson did not respond to the accusations. Though now Morgan came out himself and gave a statement.
"Anyone who knows me or has worked with me knows I am not someone who would intentionally offend or knowingly make anyone feel uneasy," the actor said.
Morgan finished his statement with an apology to anyone who felt uncomfortable by his behavior.
"I apologize to anyone who felt uncomfortable or disrespected — that was never my intent."
Keeping in mind Morgan's fame, we could see a reaction coming from his fans. They reacted to this report on twitter. His fans are not ready to believe any of the accusations made. While some are in denial, others are angry.
 A lot of them demanded a proof to the accusations.
You know what we arrent gonna do?

1) assume the woman are lying
2) assume that any or all accusations were true or false
3) ruin a mans life without proof that he did anything

we are going to wait like civilized people for more info and evidence #MorganFreeman

— Sarah Hadjarab (@Kpop_n_Anime) May 24, 2018
While some were totally disappointed by the person they had been looking up to.
I've always loved Morgan Freeman, but it looks like he has an extensive history of sexual harassment and abuse towards women.

I'm sad and angry that so many people I looked up to growing up have turned out to be nothing more than abusers.#MorganFreemanhttps://t.co/MVS3RtWe6k

— Allen (Biden My Time) (@AllensOpEd) May 24, 2018
Hats off to the faith of some.
First of all, #MorganFreeman didn't do it. Leave Morgan Freeman alone. pic.twitter.com/rcHZeEmA92

— Kat 🌺🇳🇬 (@JoKat81) May 24, 2018
Some were shocked to see god making mistakes.
The year is 2018 and even God has been accused of sexual harassment #MorganFreeman pic.twitter.com/xu41lFoYjf

— Jen Lap (@jenlapcomedy) May 24, 2018
While others were just there to add humor.
https://twitter.com/cheekytaylor79/status/999705309487812608
However, Morgan's fans do have a strong faith on him, only time can tell the truth. As #metoo is becoming more powerful, there should be some terms set to avoid it's misuse.