Mr Umer Hussain, the brains behind Sweet Tooth Heera Mandi talks about his new expansion. This man's creative juices running in his veins are willing to break all barriers. Umer has a unique style of working and this new expansion depicts his style!
"Heera Mandi – it's a name you are probably too ashamed or reluctant to take! A journey from Ba-Adab to Bay-Adab"
Heera Mandi- A Taboo
Yes! Heera Mandi, is considered a Taboo in our Pakistani Society. Furthermore, you cannot talk about it openly, and don't even consider taking its name. In addition to it, if you ever, by ANY chance, had the shameful incidence of crossing by it then Lord save you from the judgemental eyes of our desi aunties. Girls probably even pretend they don't know what it even is?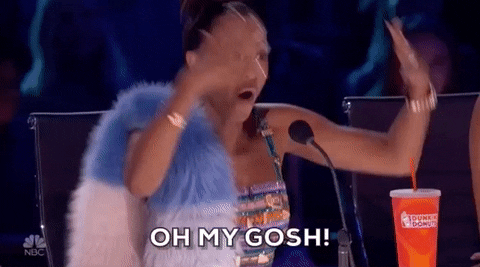 Umar Hassnain Breaking Taboos!
"Sweet Tooth Heera Mandi is aimed at firstly breaking the taboo of the place. Secondly it intends to make a wake-up call of how culturally rich we were and what we have come to."
The ice-cream pundit, Umar Hassnain replies to the disapproving remarks of the masses!
He is willing to take on the BOLD step! Pat on your back, for your brave attitude Umar!
'Every time I say the word Heera Mandi people start staring at me, that is how much damage we have done to that place..People will respond; not sure how well. But that's something I am ready to face.'
Interior City Lahore
Lahore has an amazing cultural history. Moreover, Interior Lahore is an epitome of history, art and civilization. Our glorious city was marked by aristocracy and culture! However, society has now reduced it to rubble. Additionally, the glorious places and locations have now become outlawed.

Food at Sweet Tooth Heera Mandi
This CONTROVERSIAL branch of sweet tooth is expected to bring the cultural food of Lahore to its people. Furthermore, its menu will be inspired by the Food Street of Lahore. It seems, Sweet Tooth Heera Mandi branch will recreate the Mughal's art, food and culture. Furthermore, combining this all with DESSERTS, will give today's Lahoris the perfect combination of past and present cultural preferences!
Despite this Taboo picturesque of the area, Sweet Tooth Heera Mandi branch is all set to open soon! The construction of the artistic building is in its final stages. And very soon you will hear the "haw-hayes" and clash of cultures served on a beautiful platter of desi food. And of course, followed by DESSERT!