"Yar CV bhej raha hun, please kahin job lagva de"
Every single person understands the pain behind this statement! This is not just a mere request; it holds a full story with it. Firstly, it's a plea "hath jor ke" while standing on your knees. Secondly, it is a cry for help. Thirdly, it is an acknowledgement of the fact that 'i am not capable enough' (of course one gets to hear the haw hae abi tak job nahin lagi which forces you to think this way). And finally it is a confidence shattering statement that ANY job would do (clerk ki job big chalay ge yar)! Sadly, this is what life after graduation becomes.
Unemployment is a MAJOR problem in Pakistan. Every year thousands of youngsters, graduate after years of struggles and studies. Moreover, the excitement of finally joining the practical world, with the hopes of applying their knowledge is thrilling. But alas! Practical world is cruel. Not only it shatters the confidence of the youth, but also it forces them to compromise!
The Struggles
The Requirements in Every Job AD
"…candidate must have 3 years of experience… "
This requirement is a big turn off for every fresh graduate greedily hunting jobs.
Well, these youngsters need to be hired first, to earn 3 years of experience!
Someone needs to tell the recruiters this truth and make life after graduation easy for poor young graduates. These poor souls are full of energy with the approach of conquering the world! But the irony of life after graduation is that this spark has to die to survive in this cruelty dominated practical world!
The Prestigious Entrepreneur Label
 "Wow entrepreneur , vahhh…!"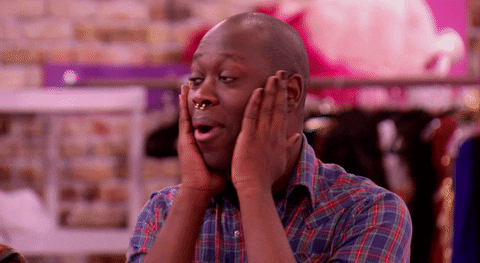 According to economists and specifically a Forbes report, eight out of 10 new businesses fail within the first 18 months. Doing business isn't every one's cup of tea! Furthermore, this new "prestigious entrepreneur label" makes the youth confused. Not only this new trend of "entrepreneurship" confuses the young minds of graduates, it also makes them choose the wrong choice for them!
Unbelievably Straight Forward Replies
"I am applying for this job because my university's career office forwarded it to me"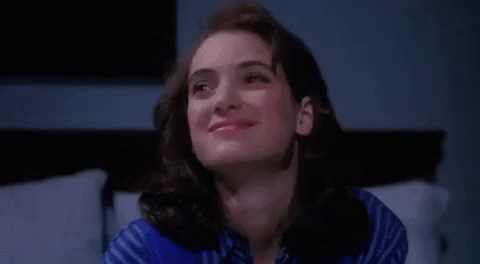 This is a pretty common reply from the candidates in an interview. These youngsters are clueless what to choose as a career or which industry to pick. Furthermore, they lack personal development in reference to job market. Equally important is the fact that not everyone can work as an analyst or an accountant or a sales officer! Similarly, what area of expertise to choose is also unknown to majority of the fresh graduates.
The Blank Face
" I don't know"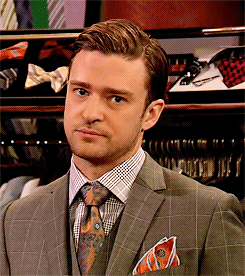 This is the worst answer a candidate can give in an interview. And yes they do reply in this manner. However, these youngster are not to be blamed. They have never been in an interview and no one has ever trained them about 'how to perform in an interview". Hence, the reply!
The Endless Emails
"Subject: CV for Job of …"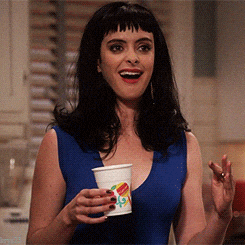 This statement needs no explanation. Every fresh graduate has his outbox full of such emails. In their endless efforts towards acquiring a job letter, these young people just apply to every other vacant position, irrespective of the company and department! They are just happy, there are job openings.
In addition to the struggles, another battle to be handled is the shame!
Joblessness is Shameful

"Freelance kam kr raha/rahi hun"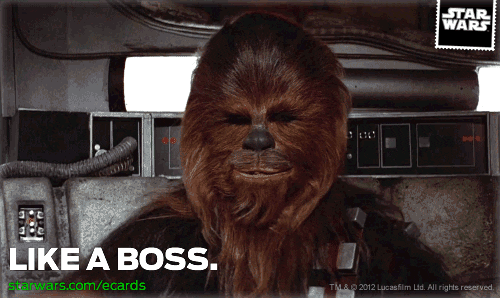 Freelance is a sugar coated word and everyone thinks that's declaring joblessness. Well it's not because freelancing is a proper industry and it takes effort. Try making a profile and we'll see how many orders you get Aunty Bushra.
Practical life is full of sad wonders. Infact one only realizes it when he/she steps into it. Life after graduation is not a smooth ride. And with unrealistic expectations, disappointment is bound to follow!
Hang in there fellow graduates, you will eventually find the BEST solution to your situation!