Memes, memes, memes – the joy of life, source of my ultimate happiness. While some people (party poopers) call them waste of time and nonsense, memes can help shape popular culture and also help learn a lot of things. These days, if you are not up to date about the social media trending topics, you're going to feel left out. Similarly, it is important to keep a check on latest meme trends. Recently, picture meme trend is doing rounds of our timelines and creativity is at its peak.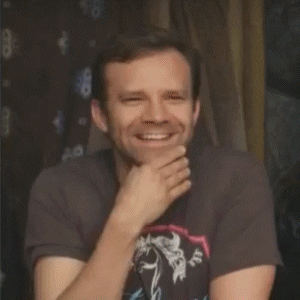 The latest meme trend is the picture meme trend.
People come up with such unique and innovative ideas for memes. Recently, people started the picture meme trend. You find four totally unrelated pictures and combine them to make one phrase, song or dialogue. Come to think of it, why are we not solving our global problems? I mean, we are quite capable of doing it.