Prince Harry and Meghan Markle's wedding was one grand affair. From the bride and groom's dresses to the event, everything had a royal touch to it. Even the guest lists were full of royalties and celebrities. Since the wedding, two royal members of the Prince's family have caused quite a stir on social Media: Louis Spencer and Lady Kitty Spencer.
They both are Diana's, Princess of Wales, nephew and niece! The children of her younger brother, Charles Spencer. Louis and Kitty are therefore, first cousins of Prince Harry and Prince William (hence the good looks "winking eyes")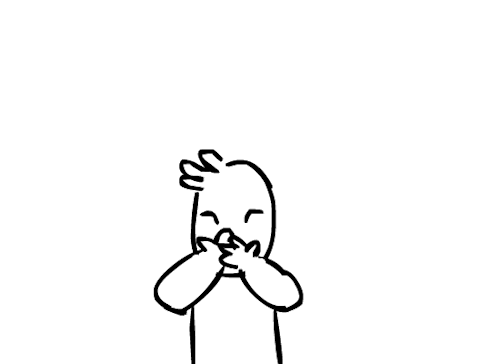 Spotted at the Royal Wedding
Lady Kitty Spencer and Louis Spencer were seen at the Royal Wedding together, alongside other family members. Furthermore, Louis was spotted escorting his mother and two sisters at the event.
Louis Spencer and his LOOKS!
Looking ravishing in a skinny morning suit and a beard, the young bachelor surely stole the spotlight (Do spare your cousin Harry) at the Royal Wedding!
As a result, social media is head over heels for him.
If Meghan Markle's circle of friends can hook her up with Prince Harry, I'm going to need to find a circle of friends who can hook me up with Louis Spencer (Diana's nephew) bc 😍😍😍

— Rebecca Moffatt, BSc. (@rebeccamoffatt) May 22, 2018
So Lady Kitty Spencer's brother Louis is a snack who has or had a thing for Nicki Minaj? Whew! These British aristocrats are really trying to spice up their lives. pic.twitter.com/dcRNvU7kou

— ✨ Lakiffany 👑 ✨ (@eddluxe) May 19, 2018
"Louis Frederick John Spencer, Viscount Althorp (born 14 March 1994), is a British aristocrat who is a member of the Spencer family."

PICK ME, CHOOSE ME, LOVE ME. ♥ #RoyalWedding pic.twitter.com/Vc1G9GnP3Q

— yleniah 👌 (@yleniaindenial) May 19, 2018
Louis is SO FREAKIN AMAZING
Louis Spencer is the Duke of Westminster and is King of Hearts! Firstly, he is SINGLE! Secondly, he is next in line for earldom. And thirdly, the 24 year old viscount has been titled the most eligible bachelor since the nuptials of Prince Harry.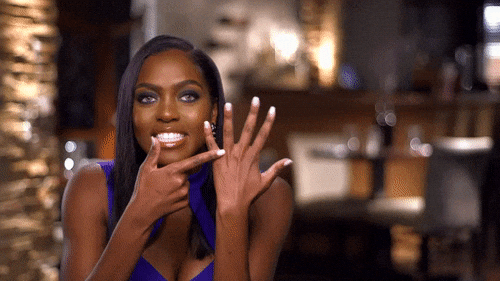 Even SINGLE Hollywood Celebrities love him
His royalty and charm could not even keep Hollywood's celebrity stars away from him. As Nicki Minaj posted on Instagram, a very casual and frank close-up with him (close-up?? Raises eyebrows)
Since the wedding, Louis's sister Lady Kitty Spencer has also created A LOT of buzz on Social Media.
Lady Kitty Spencer
Lady Kitty Spencer stunned onlookers, when she stepped at the wedding beside her brother and mother. Draped in a customized dress by Dolce & Gabbana, Lady Spencer left everyone in awe at the Royal Event.
She is D&G Model
Kitty Spencer is one of the current faces of Dolce & Gabbana.
In addition to it, she also has walked the ramp in a couple of Fashion Shows.
Is that Lady Diana?
Lady Spencer was just six, when Lady Diana died. Today, people have been comparing her looks to Diana.
In Dolce & Gabbana Alta Moda, Lady Kitty Spencer appears to have inherited her late aunts style and grace #RoyalWedding https://t.co/HeGSlI6bbU pic.twitter.com/vlGhBrb4Gg

— RCFA (@Fashion_Critic_) May 19, 2018
"kitty Spencer" is copy paste of "Princess Diana" #RoyalWedding pic.twitter.com/mm2yXAuof6

— آية جَ ـمال الدين (@AyaGamalElDiin) May 19, 2018
And she is so happy about this comparison.
"I suppose people will always try to make comparisons. But, gosh, if you think that, then I am really happy."
Lady Diana was no doubt a symbol of love, beauty and elegance. And her legacy of beauty is not only being carried forward by her sons but her niece and nephew too. Louis Spencer and Kitty Spencer no doubt attract attention wherever they go.